Appliance Service in Los Angeles
Mon-Fri
8:30 am to 5:00 pm
Saturday
9:30 am to 1:00 pm
Opening Hours
ASAP Appliance Repair Los Angeles
If you are looking for a trusted company that will take your concern appropriately, we can help you out. Our company has quality achievements with competitive rates which you are in the right choice for all your needs.
For almost 49 years of existing, ASAP Appliance Service Company has been an operated business which we apply great values, integrity, and honesty. We keep up good communication and kindness with asap appliance service to all our clients and customers.
We offer a comprehensive range of asap appliance repair to satisfy everyone's needs. We serve much guidance with excellent standard and enough comfort to all customers need and we appreciate all our clients who believe us and remains happy upon fixing their concerns immediately. You will be comfortable with our asap appliance repair technicians which they work extensively and allows to keep your prices lower than it is.
Appliance Service in Los Angeles
We strived not only to fix your concerns but also to treasure a lifetime good relationship in our appliance repair Los Angeles customers.
ASAP appliance service Los Angeles is impressively and confidently proud that we entirely serve thousands of clients and our asap appliance repair technicians will always give with kindness and gives the best quality.
We serve everything and we make our best effort to appliance repair Los Angeles to improve your system more accurate and perfect. Asap appliance repair is also regularly exerting superior attention which we give appropriately and admires what we do which all our customers embrace our work.
We offer the most accurate and immediate asap appliance repair and keep your appliances working properly.
Whenever you need the fastest and reliable company which you can trust for all your needs. Call Asap Appliance Repair Company, which bring good quality results and ability to make your valuable equipment fastly.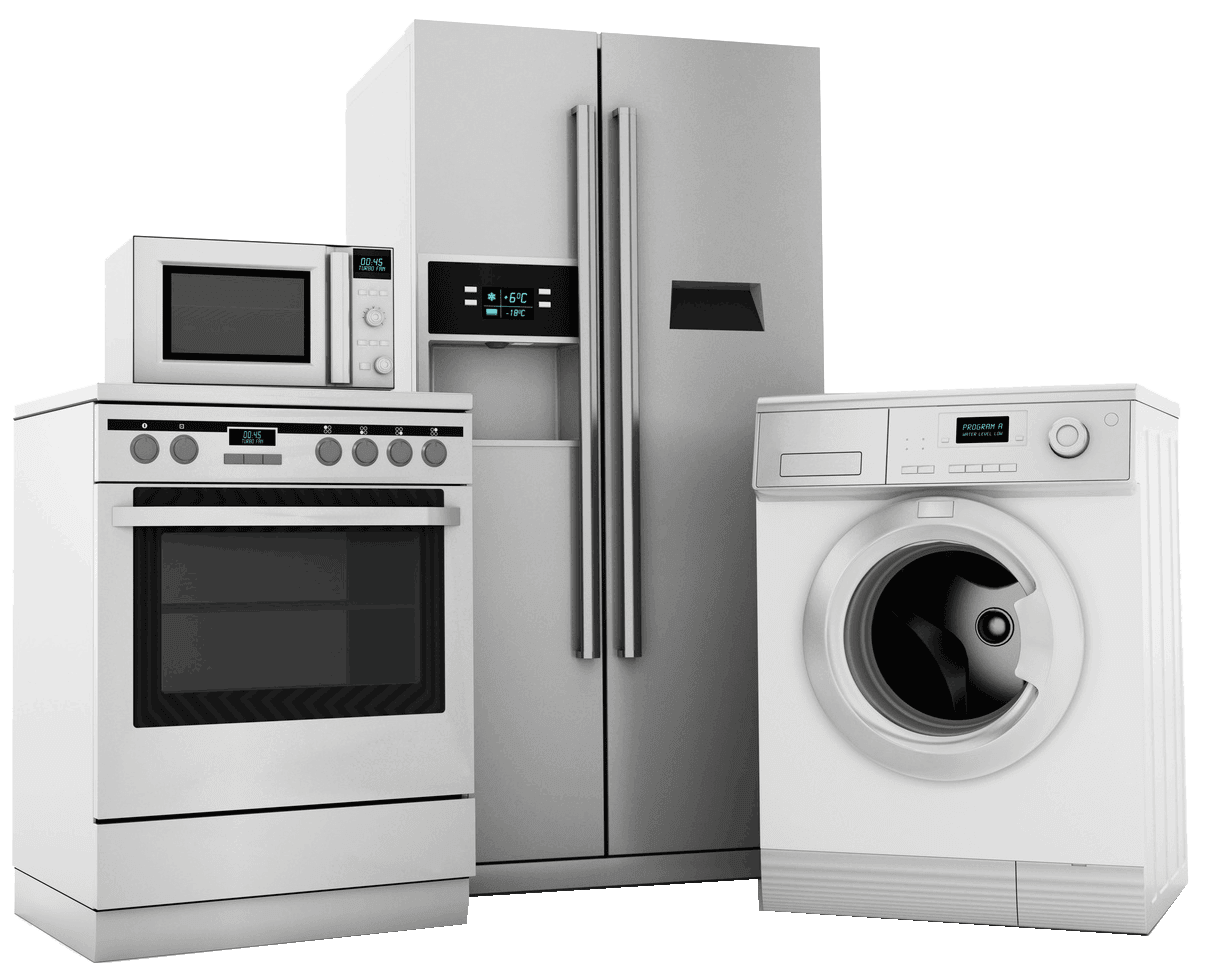 Alex was extremely communicative leading up to his arrival, which was greatly appreciated. He was on time and thorough. He came to check my dryer. As it turned out, it would cost more to repair than to just get a new one. I appreciate his honesty and the ease it was to get along.
I called in the am and they were able to schedule Marcos to come out within two hours! He was able to diagnose the problem and fix it within a hour. Highly recommend this company and Markos! Five stars!
We had a wiring problem with our fridge. Alex easily solved the problem and the fridge now works like new! I definitely recommend Alex.
Some of Appliance Brands We Service: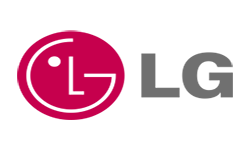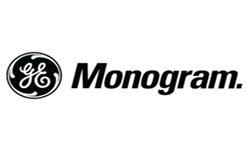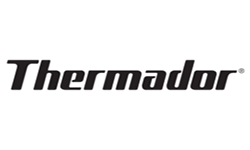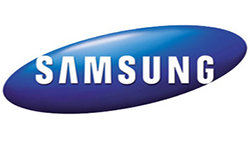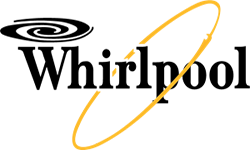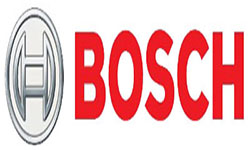 Address
540 E 14th St, Long Beach,
CA 90813